High-Quality Metal Forming Manufacturer Sourcing
Compass & Anvil is your sourcing authority for securing quality metal components and products from manufacturers in the United States and China. We can facilitate the process of securing the ideal sourcing partner for your castings, extrusions, and metal stampings.
We specialize in making the sourcing process easy for you! Compass & Anvil will assist you in securing a compatible manufacturing partner that can meet your specifications at competitive prices. We work with metal forming manufacturers that specialize in metal casting, extrusion, and stamping manufacturing.
Precision Manufacturing Partnerships That Ensure Quality and Value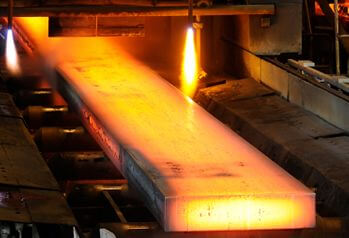 Are you looking for a custom component and need to identify the best material and process for your application? Have you looked at the considerations for forging versus casting processes for your metal parts?
We have information on a variety of metal forming processes and materials, including steel forging, aluminum forging, brass forging, bronze forging, open & closed die forging, die casting, investment casting, sand casting, and metal stamping.
Our domestic and international manufacturing partners specialize in a range of metal forming processes from investment casting and closed die forging, and everything in between. Take advantage of prompt responses, competitive pricing, and quality products. Years of industry networking and relationship development with metal forming manufacturers have made us a trusted manufacturing partner for high-quality metal manufacturing sourcing.
Quality Guarantee and Client Satisfaction for Custom Metal Manufacturing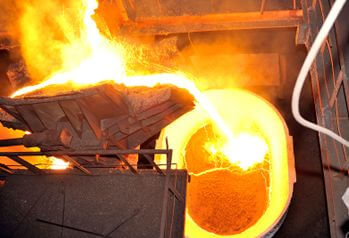 Based out of Silicon Valley, CA, Compass & Anvil serves businesses across all industries. Our industry experience and vendor relationships are put to work to provide you with optimal solutions for your sourcing needs.
We offer:
A quality guarantee for all parts manufactured from China
Flexibility. We work with a wide range of manufacturers that can meet your price/quantity/quality requirements
Top-quality manufacturing options. With decades of experience, Compass & Anvil only work with vetted, top casting, extrusion, and metal stamping manufacturers.
Compass & Anvil can assist you in identifying the material, process, and manufacturer that will best fit your needs. Contact us or request a quote and get started today!