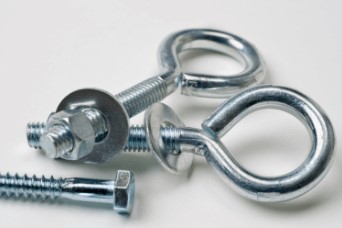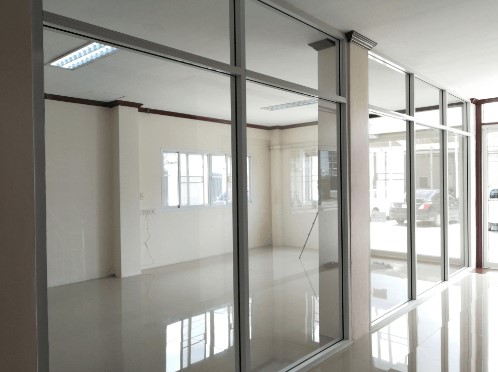 Manufacturing Outsourcing Services for Construction Components & Building Parts
The construction industry has undergone a number of changes in recent years. From an increase in demand to supply chain and labor shortages, there is a pressing need for manufacturers with the capacity to keep up with these evolving pressures. Compass & Anvil has developed 30+ year-long relationships with several ISO 9001 certified domestic and international manufacturers capable of delivering superior quality components that meet or exceed all necessary industry standards and quality guidelines for the construction industry.
Custom Metal Fabrication for Metal Construction Components
Compass & Anvil is a sourcing agent dedicated to providing you with high quality metal components for your construction needs. We will facilitate your project from start to finish, leveraging our long-standing global connections and extensive industry experience to deliver metal manufacturing solutions in accordance with your specifications, schedule, and budget. Contact us today to begin discussing your construction manufacturing project.
Metal Extrusions for Construction
Aluminum extruded products are highly common throughout the construction industry. These components can be formed either by cold or hot extrusion processes and are often used to provide support for interior structures. Metal extrusions for construction may include:
Window frames
Paneling
Guide rails & stairwells
Lighting fixtures
Metal Stampings for Construction
Metal stampings are ideal for a number of architectural components and building parts. From aluminum to stainless steel to various alloys, Compass & Anvil works with a wide range of materials to source metal components that meet the temperature and corrosion resistance required by most construction applications, including but not limited to:
Brackets & braces for prefabricated buildings
Custom metal chimney caps
Framing & roofing components
Closed Die Forgings for Construction
Closed die forging is an efficient and economic choice when creating tight tolerance components for the construction industry. This process is compatible with nearly any material, from stainless steel to carbon steel, aluminum, copper, brass, steel alloys, and more. Common applications include:
Latches
Eye bolts
Clevises
Wall anchors
Die Castings for Construction
Die casting is a widely used process throughout the building and construction industry. We specialize in sourcing die cast components for a number of industries and can help facilitate all aspects of your custom die casting project, from prototyping to tooling, finishing, and more. Die castings for construction may consist of:
Door handles
Roofing parts
Curtain walling
Window frames
Metals & Alloys Used for Construction Parts & Components
The construction industry requires materials that possess the durability, corrosion resistance, temperature resistance, and load-bearing capabilities necessary for many structural applications. Compass & Anvil works with domestic and international manufacturers with access to an extensive range of metal materials and alloys in the grades you require. Common materials for construction manufacturing include:
Carbon steel
Titanium
Alloys
And more
Construction Components from a Full Service Metal Manufacturing Sourcing Supplier
Compass & Anvil aims to provide metal parts and components in accordance with your budget, timeline, and quality specifications. We will act as a representative for your needs throughout all stages of production, from design to prototyping, to shipping and fulfillment. As a full service sourcing supplier, we can offer the following advantages to your custom manufacturing project:
Over 30 years of construction industry knowledge
Ability to meet pricing and spec requirements
High quality prototypes sourced from the largest provider in the U.S.
Exceptional customer service with individualized sourcing services
ISO9001 certified manufacturers
Contact Compass & Anvil Today to Outsource Your Construction Manufacturing Project
Request a quote today or call us at (408) 205-1391 (PST) to discuss the requirements for your construction manufacturing project.