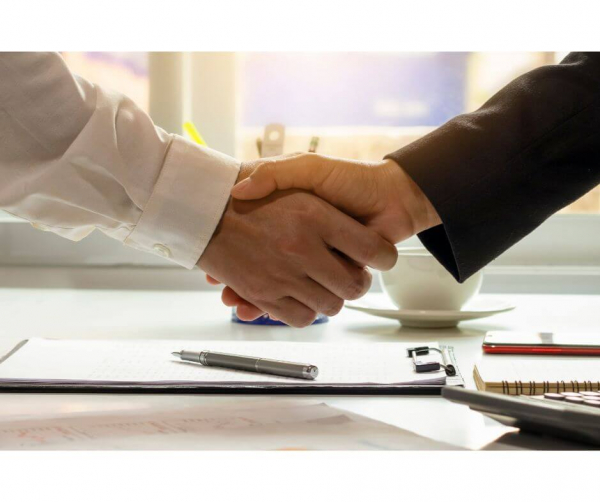 Manufacturing Sourcing Services
Compass & Anvil leverages 17 years of experience as a manufacturing sourcing agent to provide our clients with the best in quality and price for their custom metal or plastic manufacturing application. We have built a reliable network of leading domestic and international manufacturers with the most advanced in-house technologies and a wide range of manufacturing capabilities.
Get the service of a small business with the capabilities of top manufacturers. From design assistance to contract and price negotiations, to quality assurance checks and more, we employ a hands-on approach to help you procure the best value for your manufacturing project. Contact us today to get started.
Full Service Manufacturing Sourcing Company
Compass & Anvil will work with you from initial design all the way through to fulfillment to ensure you get the exact parts you need, when you need them, and at a price you can afford. Count on our connections and expertise to deliver custom manufacturing solutions tailored to your schedule, budget, and design specifications. Request a no-obligation quote today to begin discussing your project.
Custom Metal & Plastic Manufacturing Sourcing Services
We can help you receive the high quality parts and components you require. Our network of domestic and international manufacturers have the capabilities necessary to accommodate nearly any requirement, from quantity, to material, to tolerance, and more. Find a manufacturer for your needs in the following areas:
We also source prototyping services for all casting projects.  Request a no-obligation quote today to learn more.
On & Offshore Manufacturer Sourcing for Any Industry
Our partners specialize in the development and production of metal & plastic components for a wide range of industries. We will match you with a certified manufacturer who can cater to the stringent requirements of your application. We have experience sourcing simple and complex custom components for the following industries:
Eliminate Common Manufacturing Challenges with Compass & Anvil
Save Valuable Time & Money
Our number one goal is to help companies save time and money on production. There's a lot that goes into finding a manufacturer. From vetting, to negotiations, to quality control and all the logistics in between, Compass & Anvil will take care of every last detail for you, allowing you to dedicate your efforts elsewhere.
Work with Highly Vetted Onshore & Offshore Manufacturers
The benefit of working with a sourcing agent is that there is no trial and error involved. We have developed long-standing, mutually beneficial relationships with our manufacturing partners. We know their capabilities and how to best communicate with them to ensure your all needs are met with the least amount of risk involved.
Receive Supply Chain Management Solutions
A project is never complete once production has wrapped. From there, the products need to get where they're going. Compass & Anvil can assist you in securing packaging and shipping solutions for any project. We will help cut costs and get products delivered to their destination sooner. If your project is overseas, we will manage tariffs, taxes, importing, and exporting to avoid unnecessary expenses and eliminate delays.
Quality Guarantee for All Parts Sourced Through Us
We're not satisfied until you are. We perform routine quality assurance checks to ensure you needs are being met. From dimensional tolerances to surface finishes, and everything in between, we know what to look for to ensure you receive the best quality for your metal forming or plastic molding project. We offer a quality guarantee on all products sourced through us, or your money-back.
Put the Expertise of a Global Manufacturer Sourcing Agent on Your Side
With roots in Silicon Valley, CA, Compass & Anvil has helped businesses across all industries secure high quality custom products, fast turnarounds, and reduced costs. Don't waste valuable time negotiating with manufacturers, let us take care of it for you. Join the network of companies throughout the Western Region who rely on our connections and expertise to consistently deliver quality solutions for any application. Contact us for more information or request a no-obligation quote today to begin discussing your custom manufacturing project.