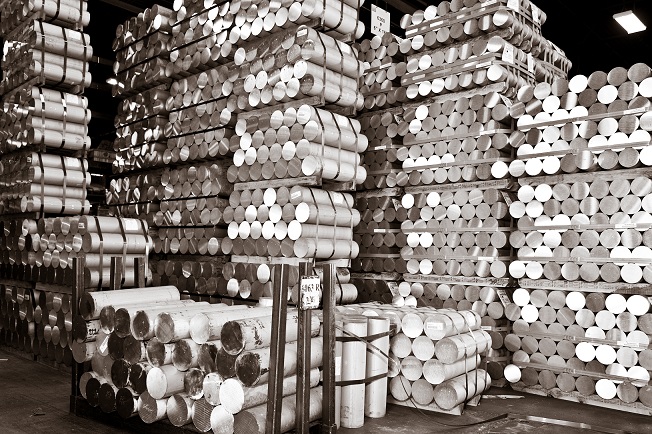 Benefits of Aluminum for Machined Parts
From airplane wings to truck running boards to baking sheets, aluminum touches nearly every part of our lives. Aluminum offers many distinct benefits, which are highlighted on this page. Aluminum is an excellent option for all types of parts; this page can help you determine whether it is the right choice for your project.
Why Choose Aluminum?
Environmental Friendliness
If your company maintains a commitment to green manufacturing, aluminum can help you achieve that goal. Aluminum is not only completely recyclable, it is also nontoxic. You can rest assured that, when your part reaches the end of its life, it will not cause any harm to the earth, and can be used again.
Cost-effectiveness
Aluminum is a good option for projects that need to be completed within tight budgets. It's easy to work with, which helps to keep down tooling costs.
Versatility
With aluminum, it is possible to create just about any shape you can imagine. Additionally, there are many different ways to join aluminum. It also takes a variety of finishing options, so you can create the shape, look and feel that realizes your vision. By choosing this material, you free your team to create parts for innovative, ground-breaking designs.
Precision
For projects that require close tolerances, aluminum is an ideal choice. In addition to its versatility and ability to take complex shapes, aluminum lends itself to being cut to even the most exacting specifications.
High Performance
Aluminum conducts heat and electricity efficiently. However, it does not spark or combust and is not magnetic. For projects that require a good conductor of electricity, aluminum is a smart choice. It is also a strong material that you can rely on, even for heavy burdens. Its reflective surface means it's great for outdoor thermal management.
Quality
Aluminum guarantees you consistent quality throughout. It also offers a sleek appearance that can raise the aesthetic level of your project.
Long-Lasting
Aluminum resists corrosion, which helps to ensure that your project will last for a long time, even in a harsh environment. It's a resilient material that can stand up to the rigors of your application. Plus, the material gains strength in cold climates.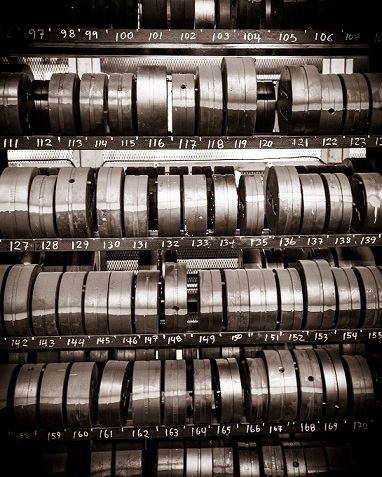 Compass & Anvil Manufacturing Options
At Compass & Anvil, we source a range of services for clients who need aluminum parts. We can help you find a partner who will provide aluminum manufacturing services such as aluminum forging, extrusion, die casting and stamping.
We can connect you with a manufacturing partner in the United States or abroad. Depending on the specific demands of your project, we can help you determine whether a domestic manufacturer or a Chinese manufacturer is the best option. Our goal is to help you take your project from start to finish, smoothing the road along the way by facilitating communication between you and the manufacturer working on your project.
We service customers in a number of industries, including industrial, consumer, medical, automotive, and agricultural.
For more information about our services, contact Compass & Anvil at our office in Silicon Valley, California, at (408) 205-1319 or send us an email.

Still Not Sure Whether Aluminum Is Right For Your Project?
Contact Compass & Anvil to discuss your project. We can help you determine whether aluminum is the best material for the part you want to create. We have worked with companies all over the country, and can help you find the material and manufacturing partner to help you take your project through to the finish line.