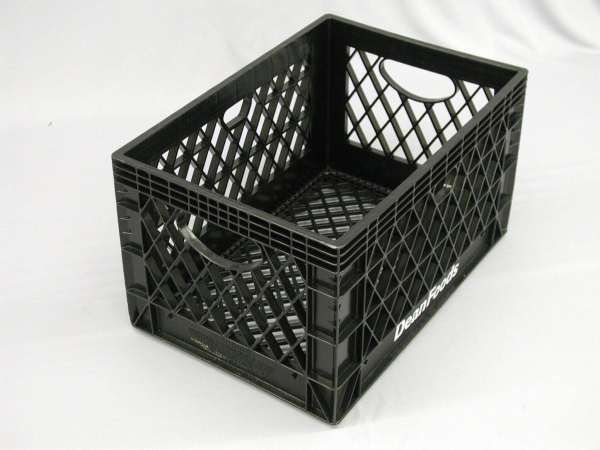 Plastic Injection Molding Sourcing Services
Injection molding is widely used across many industries to make plastic goods. No matter the custom-made plastic part you need to create, Compass & Anvil is your sourcing expert. We work with leading manufacturers who provide custom injection molding and other plastic forming services to give you finished products that match your exact specifications. Request a no-obligation quote to begin discussing your application requirements.
Your #1 Sourcing Authority for Plastic Injection Molding Services
Since our founding in 2005, Compass & Anvil has been a premier leader in sourcing quality plastic molding services for many industries. We facilitate cost-effective and reliable solutions for any plastic injection molding application by working closely with our domestic and offshore manufacturing partners.
In addition to custom molding, our partners have the capabilities to create custom components through forging, extrusion, die casting, stamping, and more. Check out our customer testimonials to see what others have said about our service. Contact us for more information.
Why Source Your Plastic Injection Molding Application?
Outsourcing your injection molding project through one of Compass & Anvil's manufacturing partners ensures that you get the plastic component you need at the most competitive price. We work with you to find the best domestic or offshore plastic manufacturer, providing you with an exact match to your manufacturing specifications, production schedules, and budgetary requirements.
Injection Molding Applications:
Airplane cabin components
Aerospace housings
Automotive engine parts, interior components, hinges, and brackets
Wearable sporting goods
Consumer furniture
Medical components and protective equipment
Prosthetics
And much more.
Outsourced Custom Injection Molding Services
Injection molding is a manufacturing process by which plastic parts are produced by injecting material into a mold. Molds for injection molding are custom-made for each project and produce net shape or near-net shape plastic parts that match your design. Injection molded plastic parts can be simple or complex with a variety of features difficult to produce through other manufacturing means.
Benefits of Injection Molding for Creating Custom Plastic Parts
Efficiently make 3D objects
Minimize waste by recycling materials
Ability to form complex details and shapes
Enhanced strength
Ability to use multiple plastics at once
Plastic Materials Used by Our Manufacturing Service Network
Compass & Anvil's plastic manufacturing partners work with a wide variety of materials and can meet any material requirements. Our network of suppliers and manufacturers work with:
ABS Plastic (Acrylonitrile Butadiene Styrene)
HDPE Plastic (High-Density Polyethylene)
LDPE Plastic (Low-Density Polyethylene)
PEEK Plastic (Polyether Ether Ketone)
PET Plastic (Polyethylene Terephthalate)
Polycarbonate Plastic
Polyethylene Plastic
UHMW Polyethylene Plastic (Ultra High Molecular Weight)
Thermoplastic Elastomers
And many others.
Specialty materials are available upon request. Compass & Anvil will help foster communications between you and your manufacturer to ensure all your custom requirements are met throughout the injection molding or extrusion process.
Quality Guarantee for Injection Molded Parts
Compass & Anvil maintains a quality guarantee on all plastic and metal parts sourced through us, meaning the products you receive will conform to all applicable industry standards and design specifications, or your money back.
Your Go-To Partner for Outsourcing Reliable Injection Molding Services
At Compass & Anvil, we do the heavy lifting of locating a plastic component manufacturer for you. We have the industry knowledge to find you the best injection molding partner for all your project requirements. Request a quote on the custom plastic products you need, or contact us to begin discussing your injection molding application.