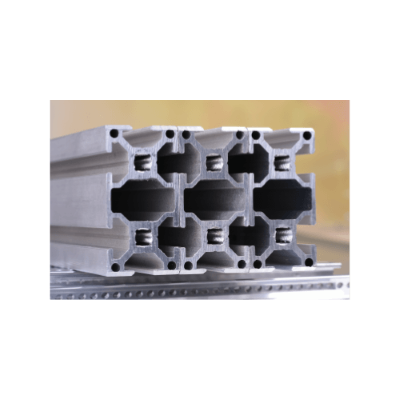 Aluminum Extrusions for LED Lighting & Strip Lights
LED extrusions, also known as LED strip channels or LED aluminum profiles, are common installations in many homes and buildings due to their sleek, low-profile design. LED extrusions can be custom assembled for installation in cabinets, stairs, closets, floors, and walls. Manufactured from durable, lightweight aluminum, LED channels also double as heat sinks to manage the heat generated from the lights. Compass & Anvil can connect you with an ISO9001 certified manufacturer able to meet your custom LED extrusion needs.
Custom Extrusions for LED Lighting Fixtures
Compass & Anvil is a global sourcing agent dedicated to providing high quality aluminum extrusions for any LED lighting application. We will facilitate your project from start to finish, leveraging our long-standing global connections and extensive industry experience to deliver manufacturing solutions in accordance with your specifications, schedule, and budget. Contact us today to begin discussing your LED extrusion project.
Custom LED Strip Channels Designed for Performance & Style
LED strip lights are a top choice for many modern lighting applications due to their elegant, linear shape and unobtrusive profile. LED extrusions come in a range of profiles and mounting styles, including but not limited to: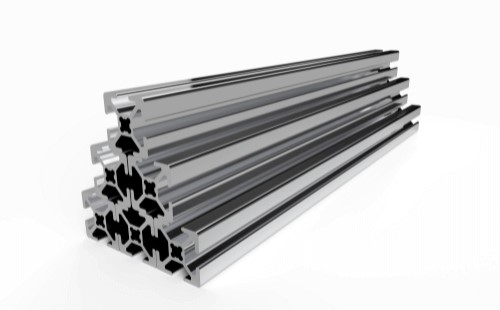 LED Channel Mounting Styles
Surface mounted
Recess mounted
Corner mounted
LED Aluminum Profiles
T-Shaped
U-Shaped
V-Shaped
Benefits of Aluminum Extrusions for LED Lighting Applications
Custom aluminum extrusions can be easily cut, formed, bend, machined, and finished to accommodate your unique design requirements. We work with experienced manufacturers who can optimize the extrudability of your aluminum housing, reducing the cost of the end product and extending its life cycle. Additional benefits of aluminum LED extrusions include:
Non-magnetic & corrosion free
Superior thermal & design conductivity
Double as heat-sinks & reflectors
No degradation in properties
Eco-friendly and recyclable
Excellent design flexibility
Trusted Sourcing Agent for LED Extrusions & LED Aluminum Profiles
Compass & Anvil can source the right aluminum extrusion manufacturer for your LED profile needs. We will act as the representative for your project throughout all stages of production, from design to prototyping to shipping and fulfillment. As a full service sourcing supplier, we can offer the following advantages to your custom manufacturing project:
Over 30 years of construction industry knowledge
Ability to meet pricing and spec requirements
High quality prototypes sourced from the largest provider in the U.S.
Fast turnaround times
Exceptional customer service with individualized sourcing services
ISO9001 certified manufacturers
Contact Us Today to Find a Domestic Manufacturer for Your LED Extrusion Project
Request a quote today or call us at (408) 205-1391 (PST) to discuss the requirements for your LED extrusion project.