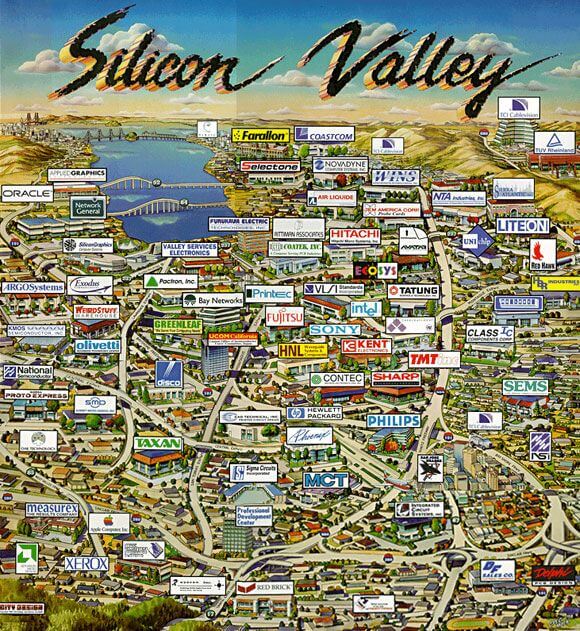 About Compass & Anvil
Compass & Anvil specializes in making the metal & plastic parts sourcing process successful for you. Through exceptional customer service and industry knowledge, Compass & Anvil will assist you in securing a compatible manufacturing partner that can meet your specifications at competitive prices. We work with a number of metal forming and plastic molding manufacturers, both domestic and international, who specialize in the development and production of high quality metal and plastic components for any application.
Manufacturing Sourcing Agent Based out of Silicon Valley, CA
Compass & Anvil has been in operation since 2005. We have catered to the needs of several businesses throughout Silicon Valley, The Bay Area, and the rest of the country. Whether consulting with our customers, negotiating cost with our manufacturing partners, or performing quality assurance checks, Compass & Anvil works through a hands-on approach, giving you the personalized attention of a small business with the advanced capabilities of a large manufacturer.
Sourcing Custom Metal Forming & Plastic Molding Services for Any Industry
Take advantage of cost savings and logistics management when you source your custom metal or plastic component application through Compass & Anvil.
Industries We Serve
We have sourced custom manufacturing services & parts for our customers across a wide range of industries, including Aerospace, Automotive, Industrial, Consumer, Medical, Agriculture, Solar Energy, Electric Vehicles, and more.
Services We Source
Compass & Anvil works with on and offshore manufacturers to deliver high quality components to our customers in the areas of casting, forging, injection molding, extrusion, and stamping. Check out examples in our work gallery.
Meet the Owner
Charlie Lawton, has over 20 years of experience in managing the respected Vulcan Forge in Northwest U.S., where he gained significant first-hand knowledge of metal part manufacturing.  His manufacturing background combined with expertise in international finance make Charlie a valuable strategic planning partner for Compass & Anvil clients. Charlie has a bachelor of science degree from the University of Arizona and a masters of international management from the American Graduate School of International Management.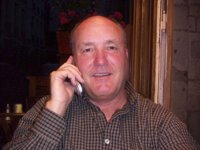 Contact Us Today To Find a Manufacturer to Accommodate Your Project Needs
Contact us today at (408) 205-1319 (Pacific Time) or email us for a no obligation quote or to request additional information about Compass & Anvil.