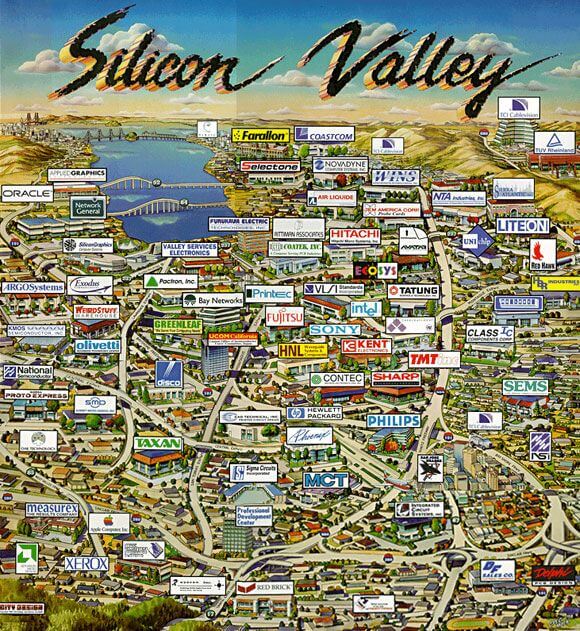 Sourcing Solutions for Metal Manufacturing
Compass & Anvil  offers personalized attention to companies that are seeking creative sourcing solutions for their manufacturing needs. Compass & Anvil can facilitate the communication process between you and the company producing the components, saving you time and possible frustration, while enabling you to take advantage of cost savings and logistic management. We service customers in a number of industries, including industrial, consumer, medical, automotive, and agricultural.
Who We Are
Compass & Anvil is based out of Silicon Valley in California, and has been in operation since 2005. We have built successful vendor relationships with a number of forging, stamping, and metal casting companies in the United States and in China.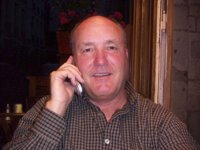 Owner, Charlie Lawton, has over 20 years of experience in managing the respected Vulcan Forge in Northwest U.S., where he gained significant first-hand knowledge of metal part manufacturing.  His manufacturing background combined with expertise in international finance make Charlie a valuable strategic planning partner for Compass & Anvil clients. Charlie has a bachelor of science degree from the University of Arizona and a masters of international management from the American Graduate School of International Management.
Contact us today at (408) 205-1319 (Pacific Time) or email us for a no obligation quote or to request additional information about Compass & Anvil.