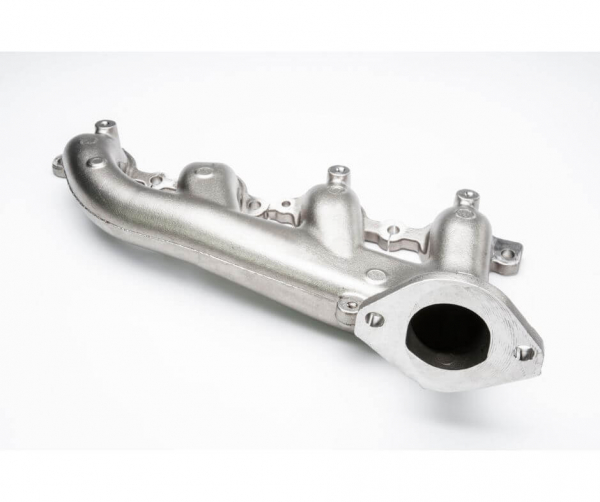 Die Cast Parts for Electric Vehicles from a Full Service Manufacturing Sourcing Expert
As automotive manufacturers look to bring electric vehicles into their mainstream vehicle lineups, the importance of die cast automotive parts has also emerged. Many states in the US, as well as countries across the globe, have enacted zero-emission vehicle (ZEVs) initiatives. In doing so, the demand for production and manufacturing of electric vehicles will only continue growing.   
 Environmental concerns have shifted consumer preferences from fuel-based vehicles to fuel-efficient vehicles. From cars and trucks to SUVs, consumer preferences for electric vehicles are here to stay. It's important that EV manufacturers can keep up with production demands.
Hybrid, battery-electric vehicles (BEVs), plug-in electric vehicles (PHEVs), and new-energy vehicles (NEVs) will continue to require innovative, lightweight components.
California Based Custom Metal Sourcing Services
Compass & Anvil maintains long-standing relationships with a number of onshore and offshore manufacturers to help you secure the high quality parts you need for your electric vehicle application. Contact us today to begin discussing your project needs.
Aluminum Die Casting for Electric Cars
With weight being a factor for electric vehicle manufacturing, aluminum die casting offers lightweight, corrosion-resistant benefits for a variety of electric vehicle components. Additional aluminum die casting benefits for electric vehicles includes:
Precision manufacturing for components that require tight tolerances.
Electrically and thermally conductive
Aluminum provides an electromagnetic shield around EV batteries and other components
Common Electric Vehicle Die Cast Parts
Common aluminum die cast parts for electric vehicles include the following:
PHEV battery enclosure assemblies
BEV battery enclosure assemblies
Tops of battery enclosures
Electric vehicle battery cases/structures
Electric vehicle motor housings
California's Trusted Sourcing Expert for Electric Vehicle Die Casting Services
With the shift to sustainable mobility comes increased demand for high-efficiency, low-noise, and lightweight electric cars. We have experience sourcing high quality die cast parts for a number of EV applications, including hybrids, BEVs, plug-ins, and more.
Located in Silicon Valley, Compass & Anvil provides expert manufacturing sourcing services to our customers across Southern California and the rest of the country. Trust us to find the domestic or international manufacturer that's right for you.
Let Us Help You Find the Right Aluminum Die Casting Manufacturer
Compass & Anvil provides personalized die casting sourcing services for all your electric vehicle die cast component needs. We can connect you with a die casting manufacturer that can create the prototypes or high-production aluminum die cast components that will keep electric vehicles running smoothly. Call us at 408-205-1319 or contact us today.